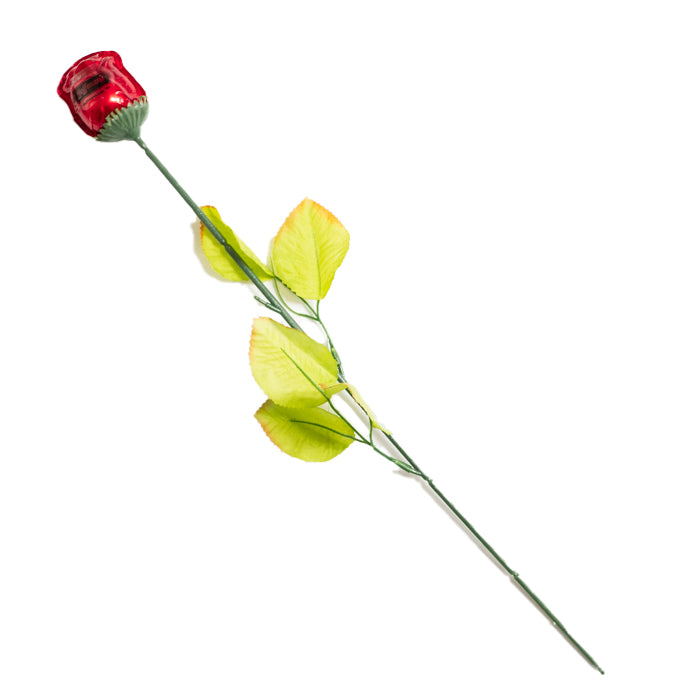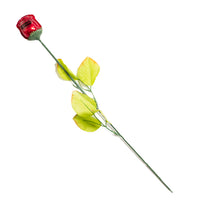 Rose - 1pc - milk, red foiled
Hurry! Only 477 Left in Stock!
Nothing says "I Love You." more than a chocolate rose! The ultimate combination is bundled into this one perfect gift! Looking like the real flowers, each semi-solid molded milk chocolate rose is covered in bright red foil, nestled in silk leaves atop a graceful 14-inch green stem. And of course, there are no thorns on these chocolate roses!