Shop By Category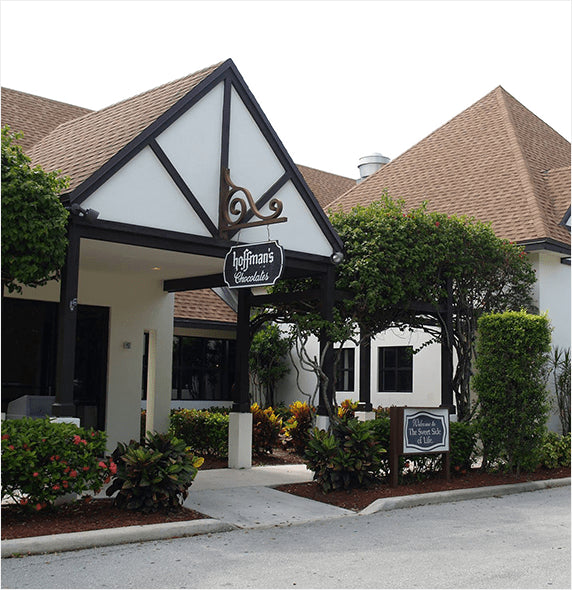 Jeannie
Sweet Story

---
In 1975 Paul Hoffman purchased a small candy shop in Lake Worth, Florida. His goal was to start a business that combined his two great loves, homemade chocolate and spending time with his family.

Dedicated to using only the best ingredients and century-old chocolate-making traditions, he would bring sweetness to Palm Beach county by opening four chocolate and ice cream shops.
Learn More About Us
What People Say About Us
The truffels are my favorite desert here and they definitely remind me of the highest -quality Swiss chcolate, which is considered to be the best in the world. Great job at sourcing your chocolate.
I could really taste the difference!
Submit A Review