Hoffman's Chocolates Announces Grand Opening Of New Store On Las Olas Boulevard
Press Releases
|
Posted by
|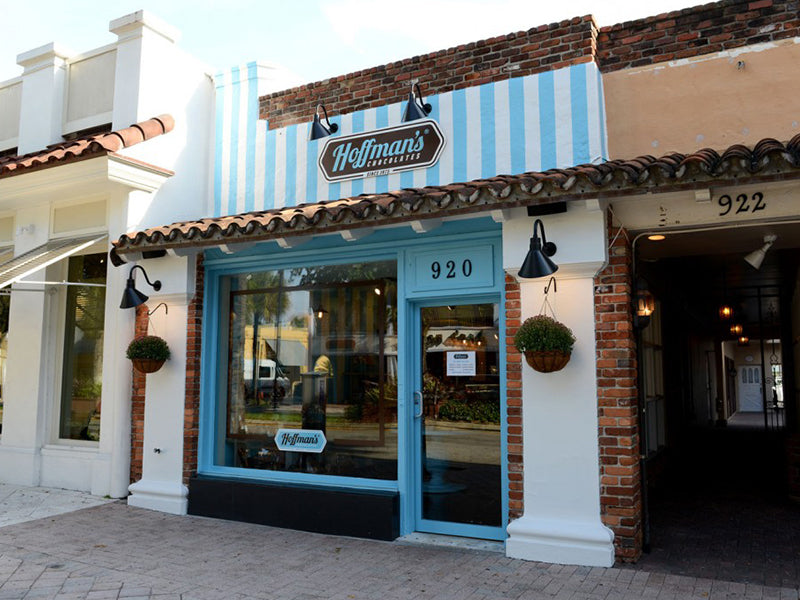 Hoffman's Chocolates Is Pleased To Announce The Grand Opening Of Its New Location At 920 E. Las Olas Boulevard In Downtown Fort Lauderdale. The New Retail Store, Which Opened Its Doors To Customers On Monday, September 29th, Is The First Broward County Location For The Legendary South Florida-based Chocolatier. Hoffman's Chocolates Currently Has Five Locations In Palm Beach And Stuart Counties And Is Currently Working On Additional Expansion Into Broward County.
"we Are Very Excited To Open Our First Store In Broward County," Said Jarett Levan, President Of Bbx Capital, Parent Company Of Hoffman's Chocolates. "for Over 39 Years, Hoffman's Chocolates Has Been A Favorite Of Palm Beach And Martin County Residents, And Our New Location On Las Olas Is Sure To Become A True Destination For Both Locals And Out-of-town Visitors. We're Excited To Announce That This Store Will Also Debut A Newly Designed Logo, Fresh Look And Signature Elements."
Click here to read the complete story.